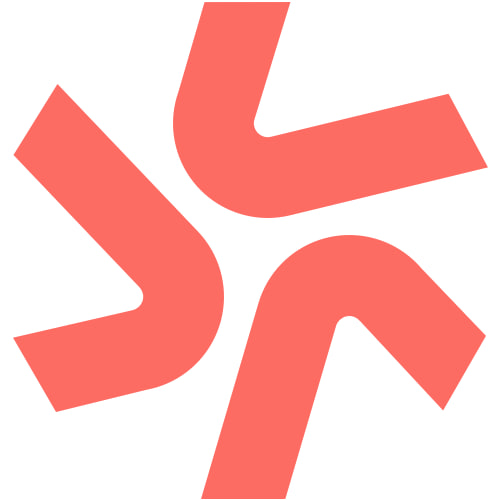 Deputy
is hiring for both 100% remote and flexible roles
Work options
100% remote; or
Up to 3 days a week in our Sydney or Melbourne offices
Make a difference to millions of hourly workers
We are transforming the hourly paid workforce landscape — over 60% of the global workforce.
Deputy is now helping more than 250,000 workplaces internationally. Businesses across industries can manage their staff more efficiently, give teams an easy way to track their shifts, and free up time for people to focus on what's important to them. We've picked up some very flattering accolades and reviews along the way.
Mission
Simplify Shift Work™
Managing teams is challenging — now more than ever — so we simplify the work. Our platform makes it easy to schedule in line with demand, prepare accurate payroll, and communicate clearly. We streamline employee admin, so you and your team can focus on what matters.
Vision
Thriving workplaces in every community™
Deputy helps businesses become more profitable, connected, and trusted by each team member — our goal is to make that happen for workplaces in every community, worldwide.
We strive to build teams internally that are as diverse as the workplaces we support globally — where each team member is empowered, valued and supported.
Our values are at the heart of everything we do, and we are committed to working towards our vision of creating Thriving Workplaces In Every Community™, including ours.
Join us in our mission to Simplify Shift Work™.
Values
Listen to Learn - Own your Shift
Clock in for the Customer - The customer matters. It's why we are passionate about showing up, with intention, to deliver value every day.
Stronger Together - Our community succeeds with mutual respect and collaboration. We all have a key part to play in building the Deputy legacy.
Lead with Integrity - We assume good intent, stand up for what's right, and help our teammates to do the same.
Own your Shift - We take the lead and deliver what matters. We own our results, celebrate the wins, and are constantly improving.
We're proud to be recognised as a WORK180 Endorsed Employer for All Women
This is earned through our continued commitment to the careers of women, which includes offering benefits and policies that support diversity, equity, and inclusion. Our partnership with WORK180 means women can confidently apply with Deputy knowing they'll receive the fair and equal support they need to thrive.
Register to see our policies & benefits
Our offices
We are stronger together across our global locations. We also have a number of Deputies in remote locations across the US and Australia.
Sydney - Our HQ is a melting pot of teams across Design, Engineering and Product, as well as Sales, Customer Success, Support and Core Operations.
San Francisco - Our US growth hub is predominantly made up of our go-to-market teams who are obsessed with amplifying our customers.
Atlanta - Our ATL crew clocks in for our customers across Support, Sales, Partnerships and Legal.
London - Our close-knit London team leads with integrity for our customers in the EMEA region.
Hiring process
To be confirmed
Benefits
Flexible work - We all work best in our own ways, and we trust Deputies to get their shift done.
Parental leave - So you can be with your family without having to think about work.
Social events and clubs - Because we don't just come to work to work: we come for community and connection.
Employee stock ownership - So you can own part of the Deputy legacy — and truly own your shift.
Focus on holistic wellness - Every part of you contributes to how you show up at work, so we focus on the whole picture of wellness.
Personal learning and development fund - Whether it's an online course, books or other experiences, we support Deputies to learn and develop in whatever way works best for them.
DEI Hackathons - Each year, we dedicate a week exclusively to projects that foster diversity, equity, and inclusion — both in our product and our internal ways of working.
Company wellness days - Deputies always clock in towards our mission and vision, so we make sure they're given time back to rest.
Open roles